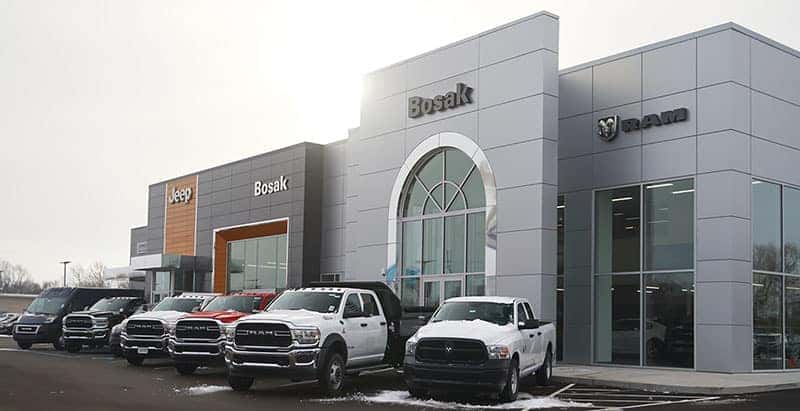 Here at Bosak Motor in Merrillville, Indiana we have a large selection of Ram commercial trucks including; 1500, 2500, 3500, and all the way up to the 5500 chassis cabs. Our Promaster series of utility vans are the most capable, affordable, and versatile vehicles in the industry. We have a size and configuration that will be able to suit almost any business need and can be customized for construction/home repair, heating & cooling, plumbing and electrical needs. If you are looking for a Ram truck to work on the farm, for your construction business, or your landscaping business, we have the perfect truck to fit your needs.
We offer commercial vehicle programs for business of all sizes throughout NW Indiana and the surrounding communities. For up to date commercial pricing as well as currently inventory and order lead time please contact our commercial specialist, Steven Isakson, at 219-738-2323.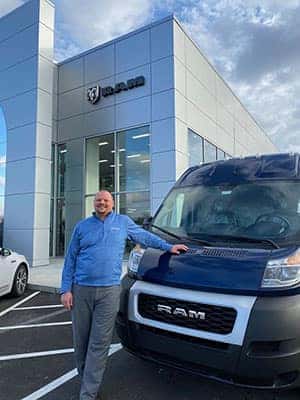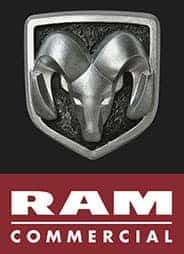 Commercial Sales Department
Sales Hours
Monday 9:00am-6:00pm
Tuesday 9:00am-6:00pm
Wednesday 9:00am-6:00pm
Thursday Appointment Only
Friday 9:00am-6:00pm
Saturday 9:00am-5:00pm

Become a BusinessLink member and enjoy dealership perks like expedited service, complimentary shuttles, loaner vehicles and access to our trusted network of upfitters. Contact Steven Isakson for details.

Get big benefits for your small business with the On The Job incentives you need to help your business succeed. Contact Steven Isakson for details.